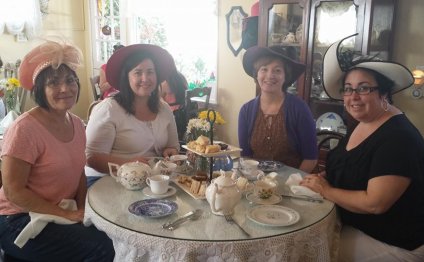 Tea House Orange County
The town of Orange began as a farming community, although it took several years of trial and error for the settlers to discover the most successful crops. The first crops were grain such as barley, oats, wheat corn and rye. Many of the farmers then planted grape vines, primarily for raisins. Grapes were a major product until the 1886 blight that killed thousands of vines in Orange and surrounding communities. The settlers also tried growing tropical fruits such as bananas, pineapples and guavas, but without much success.
In 1873, the farmers began planting orange groves. The City of Orange was incorporated in 1888. However, Orange dates back to 1869 when Alfred Chapman and Andrew Glassell, both lawyers, accepted a 1, 385 acres of land from the Rancho Santiago de Santa Ana as legal fees. Soon thereafter, the men laid out a one square mile town with ten-acre farm lots surrounding a forty acre central town site. The center of the town site became known as the Plaza, which has become the symbol of the community. Today the Plaza and the original town site contain numerous historic buildings.
This Queen Anne Victorian home was built by William D. Granger and his wife Ella P. about 1904. To date, we know that the Grangers had at least one child, a daughter named Grace who was listed as being a student in 1907. Granger helped open the First National Bank of Orange in the town plaza, becoming its first president from 1905-1924; the bank is still operating today. The former residence and boarding house and lastly tearoom, now sits vacant. The former owner Carol Cox purchased the home with her husband Jim and after months of renovation and restoration, opened for business.
Hauntspitality
Visitors got more than high tea in the beautifully restored Victorian; they got high spirits. According to former owners, Jim and Carol Cox and Peggy Stahler, vice-president of the Orange County Society for Paranormal Research (OCSPR), there are spirits a plenty in this Victorian house. Paige Austin in her recent article about the Victorian Manor Tea Room states, "Rumors of ghosts and hauntings have long circulated in Old Towne, but now members of OCSPR have set out in search of proof."
In March of 2001, Stahler led about 30 members on a fact finding investigation of the old house. Each individual was responsible for recording their impressions of the spirited clientele. The preliminary findings produced the following results:
* Thirteen people reported the presence of children's spirits. Several individuals sensed a youth girl with curly, blonde hair and a little boy who enjoys relocating sliverware to get attention.
* Eight people reported sensing an elderly woman with dark, graying hair as well as a younger woman wearing her wedding dress who enjoys following people around and making sure nothing is out of place.
* Two members reported witnessing a young girl who enjoys visiting the house with her aunt Cora.
* A few individuals reportedly contacted a young boy named Erin.
* The sad presence of a spirit named Emilie, who reportedly committed suicide after the loss of her child, was detected.
Source: www.hauntedoc.com
RELATED VIDEO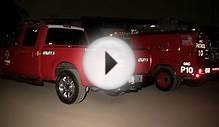 FIRE STRIKE TEAMS RESPOND TO THE POWER HOUSE FIRE IN LOS ...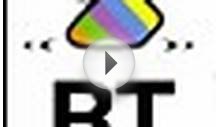 Real Housewives of Beverly Hills - Reality Tea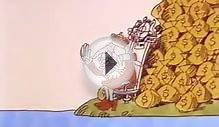 Tea Party - Schoolhouse Rock - No more Kings
Share this Post
Related posts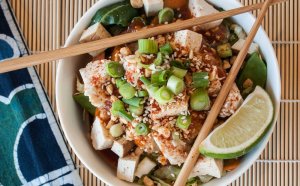 OCTOBER 03, 2023
"We're on our 20-year anniversary, " says current owner Bob Lynch. "Back then we were ahead of our time – and we haven't…
Read More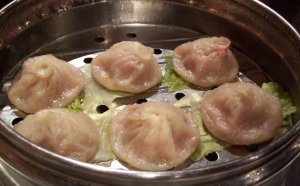 OCTOBER 03, 2023
At Bea's of Bloomsbury we've earned accolades for our afternoon tea crafted by our pastry chefs, despite working with a small…
Read More