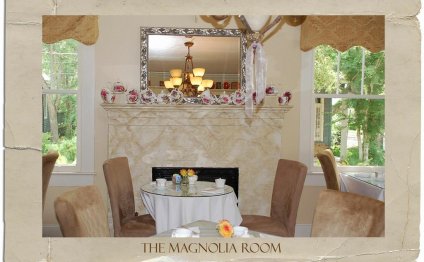 English Tea Room Covington
I had high hopes for this place since it claims to serve English food, such as Bangers and Mash, Ploughmans, and Cottage Pie. Being English myself I sometimes want the foods I grew up with. Well, what a shame. I must assume that the place is not English owned, or even owned by anyone who has ever eaten real English food. I ordered the Banger and Mash, and my girlfriend ordered a Ploughman's Lunch.
First, the Bangers and Mash is anything but the traditional English meal. The bangers were not actual English sausage, but two small overcooked breakfast links that had no taste and were barely edible. The mash had a strange taste I could not identify and was almost runny. The meal was accompanied by a very small side salad and there was a scone on the plate. I've never had a scone with Bangers and Mash before, so that was kind of odd. Just because it's an English tea place doesn't mean you should put a scone with everything regardless of if it should go with it or not. Also, they never brought me a knife or fork, and when I asked for them (twice) the waiter kept saying she would get them but never did, so I ended up eating with a desert fork (never did get a knife.) Some condiments on the table would have been nice too.
My partner's Ploughman's Lunch was, in fact, some limp lettuce and some slices of assorted cheese. There were no pickled onions or Apple, which are both traditional, and there was no bread at all, except for a very small scone. Again I will say this - you don't need to put a scone on every single thing just because you sell afternoon tea. On the menu it stated that the meal came with bread (which is traditional) but when we asked the server they went away, then came back and said that it didn't come with any bread (even though there was Brie on the plate with nothing to spread it on) and that the menu was wrong. Um... It's your own menu. Really?
On top of all that almost $5 for barely enough tea to fill a decent size mug. They didn't even give me the teabag so that I could decide how long to steep the tea, but brought it the very small pot with the teabag already removed.
They claim on their wall that they are Zagat rated as excellent, but I fear this might be wishful thinking given the awful food. They should probably review their pricing too, given that my two limp breakfast sausage and watery mash was $13 before tip, and the plate of cheese and lettuce (no bread of course because the menu was wrong) was the same price.
Source: www.yelp.com
RELATED VIDEO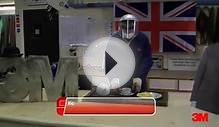 An English Tea Party - The Dem Room Episode 3 - 3M ...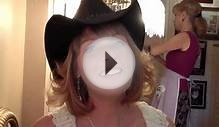 Review Healthy Menu at The English Rose Tea Room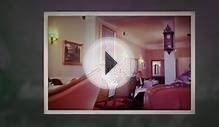 English Classic Tea Room
Share this Post
Related posts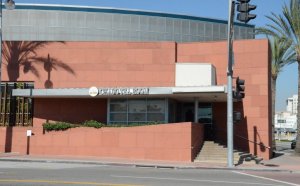 OCTOBER 03, 2023
The Chado Tea Room is the tea shop that has revolutionized tea drinking in the Los Angeles area. With one of the largest…
Read More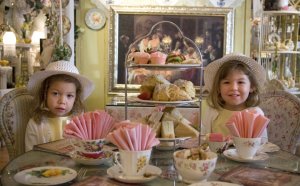 OCTOBER 03, 2023
Please be our guest for a sumptuously delicious Afternoon Tea accompanied by the finest loose teas available. We are open…
Read More