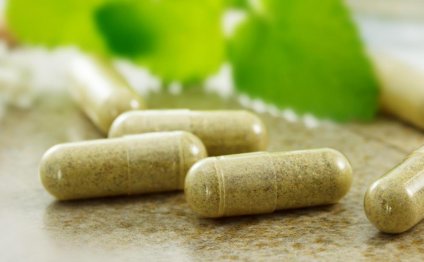 Green tea extract Capsules
Where it comes from: Green tea is tea made with only the leaves of a special plant native to Asia, the Camellia sinensis. Black tea is made from the same plant but the two teas are different because of the way they are processed. Green teas are the least processed and the method preserves more of the nutrients compared to the methods of other teas.
Green tea has been used for thousands of years; it originated in China and took over most cultures in Asia. In the recent decades, it's also gotten extremely popular in the West because of its major health benefits.
What it'll do for you: "Green tea is considered to be an antioxidant and has been suggested to play an important role in cardiovascular disease, cancer and other diseases, " explains Sarah Currie, RD and personal trainer for New York City-based Physical Equilibrium LLC. Here, a look at two key benefits that you may care most about:
Burns fat and helps you lose weight
Some studies have found green tea extract, which is rich in polyphenols and catechins, to be useful for obesity management since it induces thermogenesis and stimulates fat oxidation. A type of catechin prevalent in green tea, epigallocatechin gallate (EGCG), is said to increase resting metabolism and stimulate fat-burning. Dutch researchers helped 76 people lose weight and, over the next three months, gave the patients either a 270-milligram capsule of green tea or a placebo every day. The group who took the green tea continued to lose weight but the group taking the placebo soon regained their lost weight. Another study agreed that EGCG has the potential to increase fat oxidation in men and may contribute to the anti-obesity effects of green tea.

Also worth noting: "If you normally drink coffee loaded with cream and sugar or a 500-calorie mocha every morning, then swapping either out for calorie-free green tea will certainly contribute toward weight loss because you are cutting your daily caloric intake, " Currie points out. "If you regularly eat excess calories and are not active, popping a green tea pill is not going to do much (or anything!) to counteract that."

There are many countries where green tea consumption is high, and obesity and cancer rates are low (compared to the U.S.) but those benefits can't be solely attributed to green tea.

Fights influenza
A 2007 performed by a professor at Appalachian State University found that green tea may give an immunity boost to individuals under stress. He put 40 subjects under extreme physical stress during a five-week period.

40 test subjects who were subjected to extreme physical stress situations during a five-week period. Every day, some students were given 1, 000 milligrams of quercetin (which green tea happens to be a rich source of) and the others were given a placebo. Only five percent of the subjects reported upper respiratory illness during a two-week follow-up while 45 percent of the placebo-takers reported illness.
coworking space stockholm
hermes international tracking
what is smart business attire
christmas stocking fillers
how long do business need to keep records
york coworking space
cool coworking spaces
happy international nurses day
stylish desk chair no wheels
outdoor artificial flowers
find a solicitor law society
what does objectives mean in business
rrr day 2 collection worldwide
communication crossword clue
Source: www.mensfitness.com
RELATED VIDEO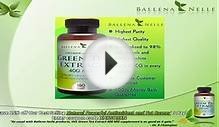 Choose Green Tea Extract With The Most Benefit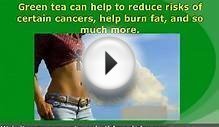 Green Tea Extract: How Green Tea Extract Can Improve Your ...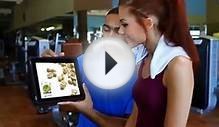 OLIMP Green Tea extract - metabolism kick in the diet
Share this Post
Related posts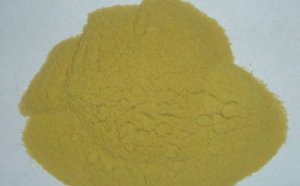 DECEMBER 10, 2023
Aids in increasing fat burning* Helps promote appetite control* Antioxidant support* The health-benefiting effects of green…
Read More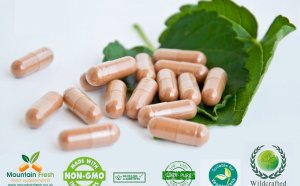 DECEMBER 10, 2023
NATURAL antioxidants vary quite wildly in their pricing. Pycnogenol and Enzogenol are at the high end, with red wine extract…
Read More