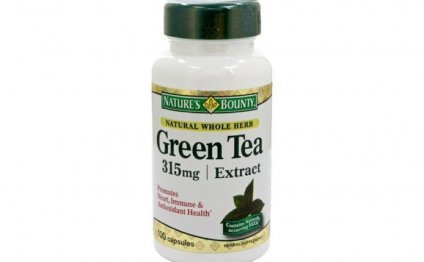 Does Green tea extract have caffeine
Green Tea Extract is a popular supplement promoted as a powerful antioxidant and alertness aid.
Some also promote it as a weight loss aid, but these claims are unfounded.
Green tea extract supplements can vary in caffeine content. The above listing is for the NOW brand pictured.
Some brands also add more EGCg and/or use decaffeinated tea leafs, so always check the label of the brand you choose.
NOW: 32 mg per capsule (400 mg green tea extract)
NOW EGCg: 4 mg per capsule
Botanica Research Green Tea Extract: 15 mg (500 mg green tea extract)
Zenwise Labs Advanced Green Tea: 0 mg (uses decaffeinated tea leafs)
Natural Goal: 32 mg per capsule.
Advanta Green Tea X-tract: 35 mg per capsule.
Life Extension Mega Green Tea: 3.6 mg per capsule.
NutriGold Decaffeinated Green Tea: 5 mg per capsule.
Jarrow Formulas: 40 mg per capsule (500 mg green tea extract)
IRealHerbs.com brand: 25 mg per capsule (minimum amount expected)
Vita Sage: 25 mg per capsule (maximum amount expected)
Applied Nutrition Green Tea Fat Burner: 160 mg per capsule (contains added caffeine)
As you can see, brands vary widely, so it can be very confusing for consumers.
Although in general, decaffeinated brands have 0-5 mg per capsule and other brands have 25-40 mg per capsule.
Green tea extract isn't recommended for pregnant or nursing women or those sensitive to caffeine.
Source: www.caffeineinformer.com
RELATED VIDEO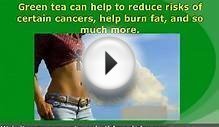 Green Tea Extract: How Green Tea Extract Can Improve Your ...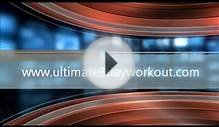 Does A Green Tea Weight Loss Diet Work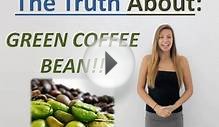 Does The Green Coffee Bean Extract Really Work?: Reviews ...
Share this Post
Related posts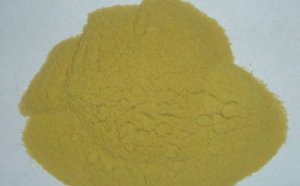 MARCH 08, 2021
Aids in increasing fat burning* Helps promote appetite control* Antioxidant support* The health-benefiting effects of green…
Read More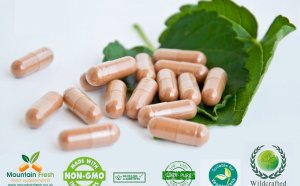 MARCH 08, 2021
NATURAL antioxidants vary quite wildly in their pricing. Pycnogenol and Enzogenol are at the high end, with red wine extract…
Read More