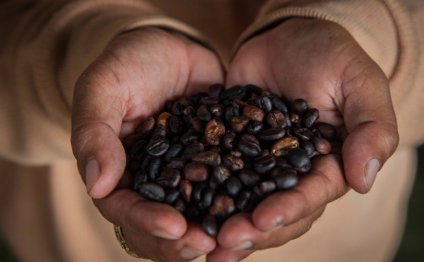 Coffee Discovered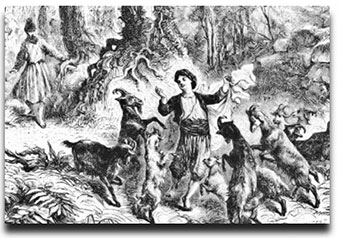 The history of coffee... a simple timeline of events? I think not! No, the journey of coffee, my friends is so much more. It's a swashbuckling adventure spanning a thousand years, filled with death-defying escapes, international intrigue and - oh yes! - torrid romance. From distant, tropical islands to the power centers of international trade, it has been banned, berated, hailed and championed, generating as much fear as enjoyment. This is not just a drink, this is magic, infusing itself into our psyche, stirring conflict and controversy. Read on, friends, and enjoy the bold, robust voyage that is coffee.
• 850
An Ethiopian herdsman named Kaldi observed his goat, frolicking in quite a chipper mood near a bush. Subsequently the goat chewed on the red berries and let out an exuberant "Baaaaaaahhh!" The coffee berry is discovered!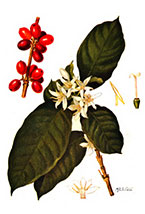 Kaldi sampled the berries himself. A feeling of elation consumed him. He declared to his goat, "These berries are heaven sent." So excited, he and the goat ran to the nearest monastery, telling of their miraculous effect. "Baahhhhh!" "Baahhhhh!" The chief monk was not amused. "Are you possessed?" He condemned the berries as the Devil's work and promptly threw them into the fire. "Evil!" But soon after, the smell of fresh roasted coffee filled the pious halls of the monastery, enticing the monks. After the chief monk dozed off, due to the lack of caffeine mind you, a young rebellious monk snatched the cooling beans from the fire pit.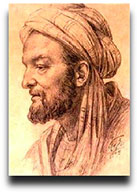 This innovator, the world's first barista, mixed the beans with water and the resulting brew kept the monks up all night thanking their creator. "Hallelujah!" Quite a holy revelation, indeed!
Meanwhile, word of these fragrant, energizing berries traveled to another corner of Ethiopia and caught the imagination of the Galla tribe. The Galla mixed the berry with ghee, a clarified butter, and pressed the mixture into a scrumptious power bar. Their warriors marched into battle with their new, energizing snack and were invincible! In fact, similar bars are still eaten in Kaffa and Sidamo, Ethiopia to this day.
• 1000
Physician and philosopher Avicenna Bukhara writes the first known literature describing the medicinal properties of coffee. A true visionary!
• 1100
Enterprising Arab traders return to their homeland, now modern-day Yemen, with coffee from Ethiopia. They cultivate the plant for the first time on plantations and create a most satisfying, uplifting drink by boiling the beans in water. It is called "qahwa" or that which prevents sleep.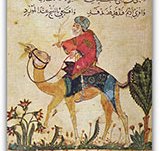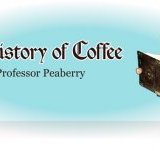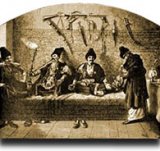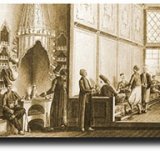 Source: www.gocoffeego.com
RELATED VIDEO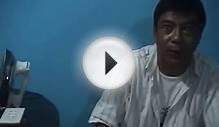 micswell coffee where to buy - Discovery: Sachets Of ...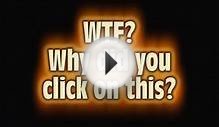 Fable II Hot Coffee Mod Discovered!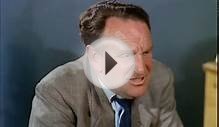 When London discovered the coffee shop | Dave Hill
Share this Post
Related posts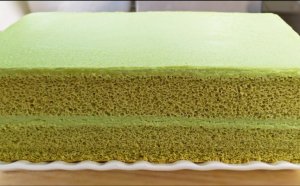 OCTOBER 03, 2023
Matcha is a traditional Japanese green tea powder produced by stone-milling a shade-grown green tea called tencha into a…
Read More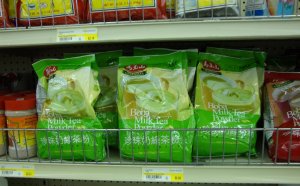 OCTOBER 03, 2023
Black Milk Tea powder makes the perfect drink anytime you're craving that classic milk tea taste. Whether you had your first…
Read More