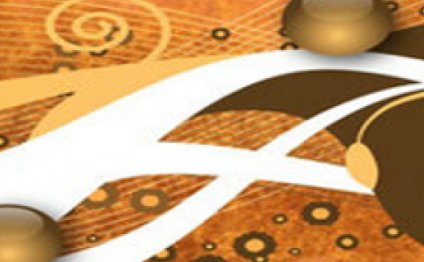 Coffee Stories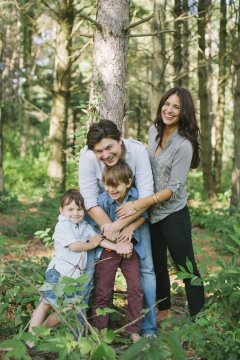 We are a small American family living in Burundi, which is smack dab in the heart of east Africa. We are passionate about producing amazing coffee and caring for the well-being of the coffee farmers who grow it. We weren't always coffee producers. First, we were a family with a dream.
Our dream was that one day we could facilitate direct and meaningful relationships between coffee roasters and coffee growers by producing great coffee and telling the story of the farmers who grow it. If we could do that, then the local farming community would thrive and the world would gain the gift of great Burundi coffee.
After some time sourcing coffee in Burundi, we realized that the only way we could see our dream come true was to build a washing station. That way, we could control the coffee quality and the price the farmers were given for their coffee. In our first season, with the help of our friends and devoted blog readers, we sold all the coffee before it even hit the drying tables. This overwhelming support allowed us to pay our farmers months before any other washing station in our area, and we quickly became established as a vital part of the community.
Living as a family in this part of Africa isn't always easy, and sometimes we share the raw and honest truth about what that's like on our blog. We rattle on about our Faith, raising boys in Africa and the expat life. We also share the stories of our coffee farmers, what it's like at our washing stations and how we brew our morning coffee. So, if you want the real deal about life, hit that blog button.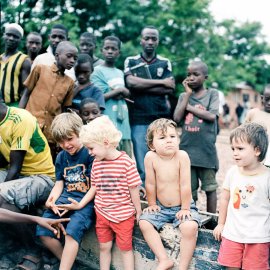 If you are a roaster and would like to contact us about building a relationship with our family that works for both you and our farmers, please hit the contact button. If you are a lover of coffee or Africa or travel or adventure and you just want to connect with us, we'd love to hear from you too.
Murakoze cane (thank you very much),
The Carlson Family (Ben, Kristy, Myles and Neo)
THE CARLSON MANTRA
We are a family founded on God's great capacity to love us.
We are ready to give to those in need,
realizing that needs take on as many forms as people do.
We believe that every person and living thing is valuable and worthy of attention,
despite what its history may be.
We give because God has given us resources,
and they are not to be kept for ourselves.
We never give while sacrificing the well-being of one of our members.
When we give we do so with wisdom and abandon.
We aspire to enjoy each other's company.
When we do not or cannot, we aspire to have grace with one another.
Life can be so serious and boring sometimes,
which is why we believe in the spirit of adventure.
Adventure is always around the next corner,
and sometimes the journey of discovery can become the adventure itself.
We only need minds open to possibility and a willingness to go wherever life is calling.
No matter what road we are on, our roots are always the same.
God has gifted us each with great talents that will take us to amazing places,
but he also gifted us with his love.
It is our sustaining force.
Source: www.longmilescoffeeproject.com
RELATED VIDEO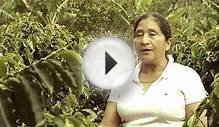 Colombian Coffee Stories: Women and Coffee - Historias ...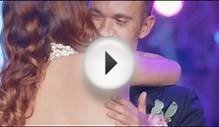 Same Day Edit — «Coffee Stories» Wedding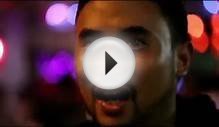 Pontianak Coffee Story
Share this Post
Related posts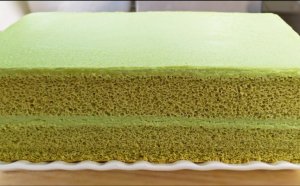 SEPTEMBER 30, 2023
Matcha is a traditional Japanese green tea powder produced by stone-milling a shade-grown green tea called tencha into a…
Read More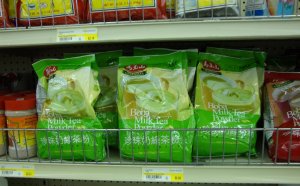 SEPTEMBER 30, 2023
Black Milk Tea powder makes the perfect drink anytime you're craving that classic milk tea taste. Whether you had your first…
Read More