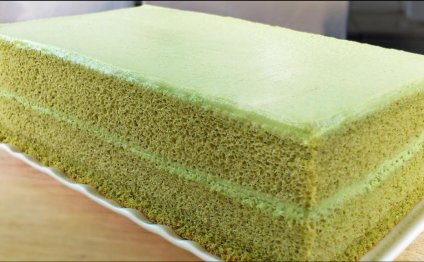 Where to Buy green tea powder?
Matcha is a traditional Japanese green tea powder produced by stone-milling a shade-grown green tea called
tencha
into a fine powder. The quality of matcha greatly depends on the tea bush cultivar, shading technique and picking standard used to produce tencha. Matcha has a rich cultural tradition as the tea prepared and revered during chanoyu–the mindful, artistic, Zen-inspired Japanese Tea Ceremony. Matcha is unique among teas in that when we drink matcha, we consume fresh
green tea leaf
itself, ground and whisked up into an energizing, refreshing bowl...
Today, matcha is enjoyed in both a popular form (as a sort of uplifting "tea espresso") as well as artistic form (through the continued practice of chanoyu). "Ceremonial" grades (for drinking) are distinct from "Culinary" grades (for matcha lattes, confections, desserts, etc).
History & Tradition
Although tea first arrived in Japan in the 9th century, it was not until the early Kamakura period in the 12th century that tea culture flourished in Japan, when the Zen Buddhist monk named Eisai traveled to China and brought back the Song dynasty custom of drinking powdered, bamboo-whisked tea. Matcha first became popular amongst the political elite, Zen practitioners, and the samurai warrior class until the 15th century, when a series of influential tea masters refined the tradition of chanoyu into the more humble, reverential ceremony enjoyed by people of all classes. Among the tea masters, Sen no Rikyu was especially influential in formally codifying the rituals, wares, and practice of chanoyu.
Tencha
Tencha is harvested just once per year between May and June, and is grown almost exclusively to make matcha. Tencha tea bushes are shaded for 3–5 weeks prior to harvest using a traditional frame-and-thatch technique known as tana, which blocks 70-85% of the sun's energy from reaching the tea bushes. Shading inhibits photosynthesis in the tea plant, boosting chlorophyll levels and creating a deep green leaf color. The tea bush draws up nutrients stored in its roots and grows wide, thin, tender tea leaves in a struggle to gather more light. These plant adaptations all result in boosted levels of natural plant sugars, amino acids and caffeine, along with decreased levels of catechins, giving high quality matcha its distinctively sweet, umami-rich flavor with a creamy texture and low bitterness. While common, mass-market grades of tencha are harvested by machine, the best grades of tencha with the most tender, sweet flavor are harvested by scissor or hand plucking.
Source: www.rishi-tea.com
RELATED VIDEO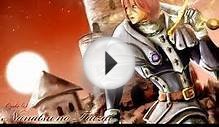 Matcha Tea Powder - Green Tea Latte Powder - Buy Online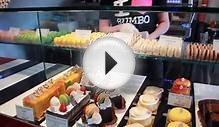 ITOEN Green tea Powder X Adriano Zumbo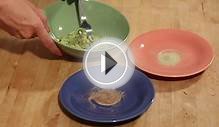 How to Use White Tea & Green Tea Powder in Facials
Share this Post
Related posts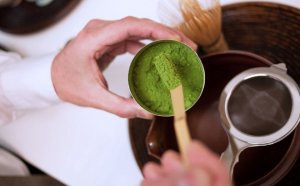 SEPTEMBER 30, 2023
FULL BREWING INSTRUCTIONS FOR MAKING ONE BOWL OF MATCHA GREEN TEA! What you need to make matcha Important Note If you try…
Read More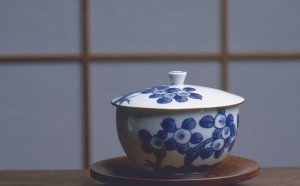 SEPTEMBER 30, 2023
One evening after dinner out and a movie, my husband and I had some time to fill before the babysitter expected us home so…
Read More