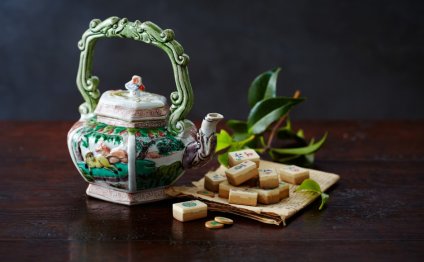 Loose tea London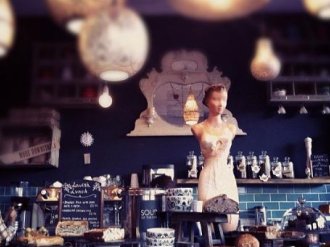 Offee, with its fancy froth, fixie bike and hectic attitude, has been doing its best to cast a shadow over its more refined sibling, tea. But we won't have it. You can't calm down dear with a double shot of hot roast zingerccino; when it's mid afternoon and it's all getting a bit much, you need a nice bit of loose leaf loveliness. So we set out to uncover London's ten best cuppas, and here's what we found.
Urban Tea Rooms is a street back from Carnaby Street (5 min walk from Oxford Circus) and takes a little looking for, but that quite probably accentuates its GLP-ishness. Its 'thing' is its British sourced produce (wherever possible) - including their teas. All supplied by London's very own Rare Tea Company, this is a solid range of brews including your usual rainbow of green, white, Red Bush and Cornish Earl Grey, with some Chamomile, Jasmine Blossom, Darjeeling and Manuka thrown in for good measure.
Whilst everyone on this list loves tea, these guys REALLY love tea. So much so the Spitalfields sip-masters have a tea tasting menu. And an enormously large and impressive bar, surrounded by square shelves of flavoursome leaves. With extremely informative staff on hand, there is a lot to discover in one trip - from the size and shape of the teapots to the time each tea is left to blend - so that tasting menu is a safe bet. Who would have thought there was so much to a humble cuppa? These guys, that's who. If you're not up for the tasting menu, go for some of the more popular blends include the oolong and green teas.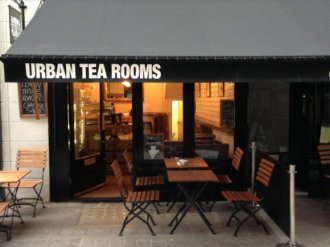 Or a personal favourite, a frothy matcha late - perfect if milky is more your cup of tea (literally).
Long time GLP favourites, this cracking café-meets-craft-workshop, in the heart of Kings Cross, also know their way around a cup of tea. On the workshop front they offer a number of classes varying from floral headband making to vintage make up sessions. It's a great option to have up your sleeve for birthdays or events, so be sure to book in advance if you are planning on afternoon tea. The café itself boasts an impressive 27 different tea blends, with seven types of green tea alone. They also offer a serious range of sandwiches and cakes, including vegan and gluten free options.
Owned by two New Yorkers, the Good Life Eatery is a newbie that's recently opened up in South Ken. They are already making waves among foodie folk with their healthy nibbles and raw juices. It is also the place (and this is not said lightly) that quite possibly boasts the best matcha latte in town. Served frothed up to oblivion, with your choice of milk, it packs quite a punch. If matcha isn't your thing, check out the Mumbai chai - an ideal winter sipper.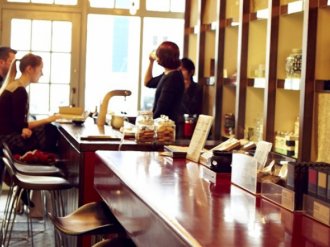 Fancy a little culture with your cuppa? Well here's the spot. Conveniently located next to the British Museum, this café is astonishingly reasonable on the pocket given its location. The décor is clean and bright, with the odd swirl of colour added by the mismatched hand painted Chinese wallpaper and eclectic artwork. When it comes to the tea, it's loose leaf tea blends and provided by local tea company Newby's. One of their more notable blends is the puerh tea, which is left to mature for ten whole years before it is suitable for drinking. All hot beverages are served with appropriate British decadence in bone china. To get the full effect of the teahouse it is worth going to town with the tea-time treats, but a scone or two will suffice.
Tucked away off the beaten track, this little antipodian style café just off the Uxbridge Road is small but pretty much perfectly formed. With a friendly neighborhood vibe - all floral and wooden cuteness - they do a mean brunch, and they love a good chat. All their tea is stocked from Sherson Tea co. The herbal tisane and rooibos are particular winners. The, ahem, coffee comes from the Square Mile roastery, which is quite probably the best coffee in town if I do say so msyelf.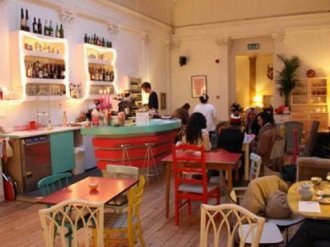 1st floor, 14 Neal's Yard, Covent Garden, WC2H 9DP
This place really gets some inspirational juices flowing. Better known for their healthy foods, the Wild Food Café is an eclectic, vibrant place a few steps away from the bustle of Covent Garden, in the colourful Neal's Yard. They offer a wide range of teas, including herbal tonics and medicinal brews. Be warned, you can very easily enter with the intention of just a tea and leave with a full lunchbox, slice of cake, juice and the sacred cuppa... Possibly also a great wodge of brie from downstairs fromagerie too.
Slick and modern in décor, the focus is squarely on the quality substances on offer. Although best known for their coffee, Prufrock also offer an impressive selection of Postcard Teas. Made with the detailed precision of true baristas, the tea is left to brew for three minutes before being brought to the table at the precise temperature for serving. One of their more celebrated brews is the Beijing Breakfast from the Shangdong Province, a cup best served without milk.
The dedication to the art of tea making is all in the name. The name comes from Camellia Sinensis, the botanical plant that produces white, green and black teas. The charming tea shop is family owned; the sister has a background in homeopathy, so therapeutic tea blends are a speciality. With decorative décor and a drawer full of teas to get through, it's a lovely spot to let a few hours drift away. All the teas are blended on the premises to family recipes and packaged beautifully for home use - get stocked up for winter.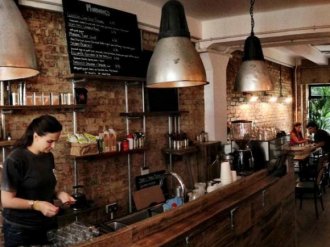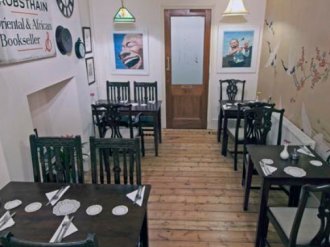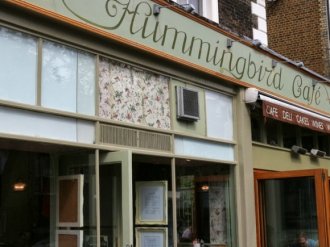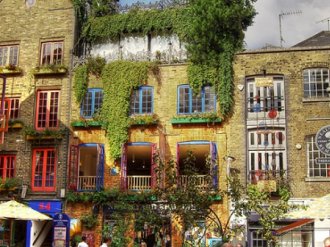 Source: www.greatlittleplace.com
RELATED VIDEO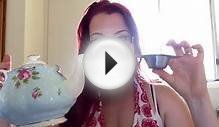 Loose leaf tea 101: Paleo Drinks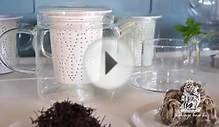 Twinings New Season Loose Tea Collection - Spring 2014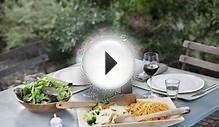 Loose Tea vs. Tea Bags
Share this Post
Related posts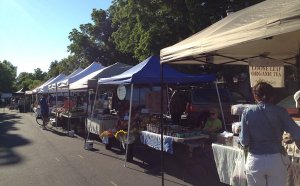 NOVEMBER 30, 2023
Afternoon tea in a hotel or a tea room is the ultimate treat, but tea should be an everyday indulgence. These fine emporiums…
Read More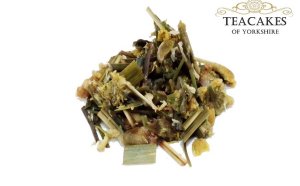 NOVEMBER 30, 2023
Organic Pai Mu Tan - literally White Peony - is an organic white tea from the Fujian Province of China. It s sometimes spelt…
Read More