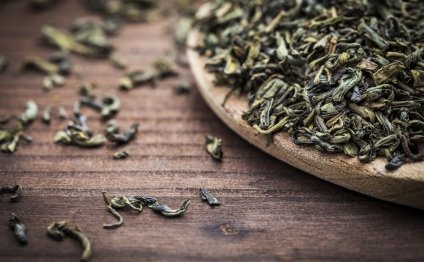 Making Matcha tea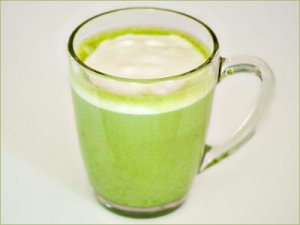 Delicious Matcha Lattes
A simple variation of the tea latte, the Matcha latte combines Matcha green tea with hot milk for a tasty (and beautiful!) drink.
The Matcha latte is a wonderful way to enjoy Matcha for those who find drinking straight Matcha too bitter and/or strong.
Follow this step by step guide to make an
8 oz Matcha latte at home.
Measure Your Loose Tea
Step One: Start by measuring ½ - 1 teaspoon cooking grade Matcha. If you are using a bamboo Matcha scoop (chashaku), measure 2-4 almond sized scoops.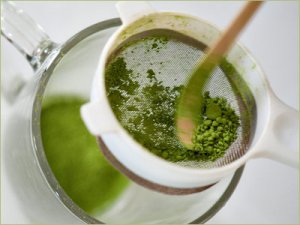 Sift the Matcha through a sieve into your mug.
We recommend sifting the Matcha to prevent clumping; however, the Matcha can also be placed directly into your mug without sifting.
Steep Your Tea
Step Two: Next, make a super strength brew by adding 1/3 cup boiling water to your mug filled with Matcha.
Whisk the Matcha and water together until the Matcha appears to be dissolved in the water.
If you do not have a whisk, stir with a spoon vigorously!
Heat & Froth Your Milk
Step Three: Heat 2/3 cup milk until steaming.
Add Your Heated Milk
Step Four: Finally, pour the heated milk into your mug with the Matcha and add sugar or honey to taste.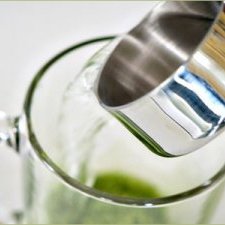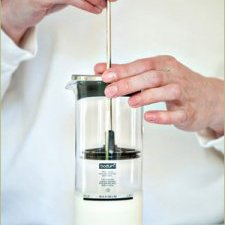 Source: www.arborteas.com
RELATED VIDEO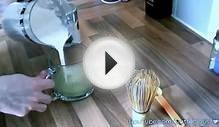 MatchaDNA Quick Recipe To Make Matcha Tea At Home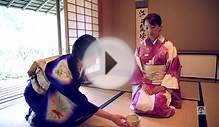 Tea Culture: How to Make Matcha, a Ritual Tea Ceremony # ...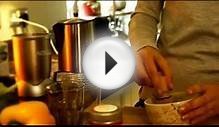 HOW TO MAKE MATCHA GREEN TEA
Share this Post
Related posts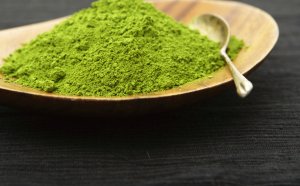 OCTOBER 03, 2023
Vitacost Certified Organic Pure Matcha Green Tea Powder - Non-GMO - 1.75 oz (50 g) 5 157 164 pleasant, smooth, rich taste…
Read More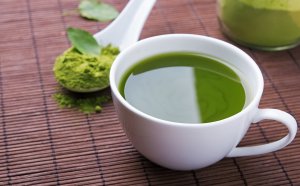 OCTOBER 03, 2023
ORGANIC MATCHA Full of Positive Energy Organic Imperial Matcha fosters a sense of agile, sustained energy and calm focus;…
Read More