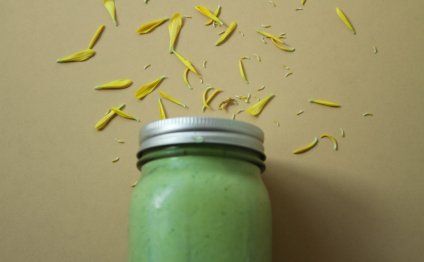 Republic of tea Matcha
Very good Matcha
Alicia from IN on 10/1/2015 12:00:00 AM wrote:
I really like this matcha powder! It had a very good taste to it. :)
Matcha Tea
from CA on wrote:
This tea has excellent color and taste. I tried it for the first time hot and I sometimes eat a couple of dates with the tea while I sip it. It tastes wonderful that way. No white Sugar needed, just natural fruit flavor with it is great! Even alone it tastes great and whips up nicely and easily. Thanks so much and I will continue to buy from here.
Love the Matcha
Love the Matcha
I have tried different brands of Matcha; however, they were much more expensive and not as easy to use. I love the fact that The Republic of Tea Matcha comes in a tin with a resealable envelope. Genius!
Potential Less-Caffeinated Beverage To Replace Morning Coffee
Potential Less-Caffeinated Beverage To Replace Morning Coffee
Vickie from TN on 8/6/2015 12:00:00 AM wrote:
I am a coffee drinker who liked a cup or bottle of green tea every now and again before I learned of green tea's benefits. I drink it more often now because it is something I like and is a good break for my normal higher-caffeinated coffees. I ordered the Matcha Powder after trying the Double Green Matcha tea bags. I like both. The Matcha Powder is great for mornings at home. The Double Green Matcha tea bags are great for whenever and are more portable if you like to take your tea elsewhere. I made my first cup of tea with the Matcha Powder using 1 teaspoon. For me, 1 teaspoon was too much. Making it with 1 teaspoon resulted in a drink with each sip containing a non-lingering but deep bitterness. The second cup was much better when I made it with ½ teaspoon. Drinkable without any additives like a cup of black coffee but I liked it better with a little honey added. It is a drink with wake-up qualities. It could become a morning coffee replacer.
Love Hot or Cold
Love Hot or Cold
Stephanie from PA on 5/1/2015 12:00:00 AM wrote:
Matcha tea Powder has to be whisked very well for the powder to dissolve. I purchased a kit which I do not see with the tin of the powder, organic agave nectar and a battery whisk. Purchased this as a video shown a Green Tea Latte - Yummy. I just recently found a recipe for Iced Matcha Tea. 8oz. cold water Ice cubes 1/2 tsp of Matcha Powder Super fine sugar or Agave Nectar or sweetner of your choice (enough to you liking) Shake in a mixing cup until powder is dissolved - Enjoy! I always drink water throughout the day, but this about 3 times a week and with the warm summer months coming - very refreshing.
Source: www.republicoftea.com
RELATED VIDEO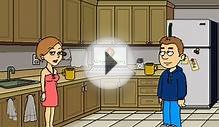 Benefits Of Matcha Green Tea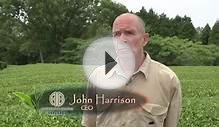 Matcha - The Way of Tea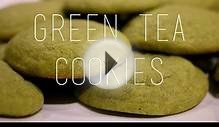 How to Make Green Tea (Matcha) Cookies | rachel republic
Share this Post
Related posts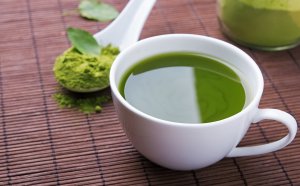 DECEMBER 10, 2023
ORGANIC MATCHA Full of Positive Energy Organic Imperial Matcha fosters a sense of agile, sustained energy and calm focus;…
Read More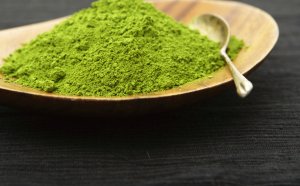 DECEMBER 10, 2023
Vitacost Certified Organic Pure Matcha Green Tea Powder - Non-GMO - 1.75 oz (50 g) 5 157 164 pleasant, smooth, rich taste…
Read More