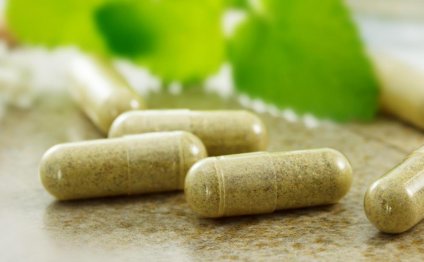 Tea loose leaf Teas
Bulk teas — also known as loose leaf or whole leaf teas — offer the best flavor and value. Whole tea leaves retain components of Camilla sinensis that are diminished with the chopping, grinding and sifting that prepares tea for tea bags. Loose-leaf teas unfurl while steeping and release their maximum aroma, taste and goodness — giving you a complete tea experience. (Check out our suggestions for Nine Ways to Enjoy a Cup of Tea.)
Drinking teas that are sustainably farmed and socially beneficial adds to that experience. We're committed to offering teas from farmers who practice sustainability and provide support for their communities.
Frontier bulk teas provide a wide array of familiar and exotic loose leaf teas of the highest quality for pleasurable, socially responsible tea sipping. We have a wide selection of organic and Fair Trade Certified™ teas, along with premium black and oolong teas, green and white teas, and over two dozen herbal teas. We also offer a variety of tea accessories.
Choices of Teas
One of the advantages of buying bulk teas is that there is a much wider selection of loose leaf teas — especially higher quality teas — than those found in tea bags, which often use the lower quality "fines" that are left behind from the handling of whole leaf tea. As your appreciation of teas grows, you may want to enhance your enjoyment even further by learning more about traditional and modern tea usage and the types and grades of teas.
Making Good Tea
Making a delicious cup of tea isn't hard, but following a few simple tea brewing tips can bring out the full potential of your loose leaf teas. By taking a little time and care in brewing to maximize the superior flavor of the whole leaves of a bulk tea, you can make the most of your cup of tea — whether you're looking to relax or get a little pick-me-up. To find out how to make great iced tea, see our article on cool drinks for hot days.
Herbal Teas
In addition to true teas, which all come from the Camilla sinensis plant, many of us enjoy herbal teas (technically tisanes) brewed from one of a wide variety of "tea herbs." These many different botanicals offer many different effects — from the energizing South American sensation yerba mate to the delicious and mellowing honeybush tea. Our selection of herbal teas offers a number of tea blends that combine several herbs or herbs and fruit for unique and enjoyable taste experiences. And why not make your own tea blends? There are plenty of possibilities — one of the most popular beverage recipes on our site, Amy Riolo's Bedouin Tea, combines the herbs thyme and cinnamon with rosebuds and black tea. To make your herbal tea drinking even more fun, check out our tips for hosting herbal tea parties.
See also:
Source: www.frontiercoop.com
RELATED VIDEO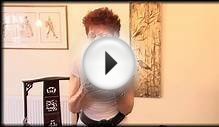 Char Videos - Loose Leaf Puerh Tea Tasting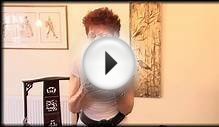 Char Videos - Loose Leaf Puerh Tea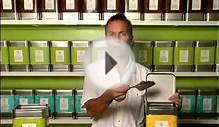 The Teaguy Introduces Scooping Loose leaf tea
Share this Post
Related posts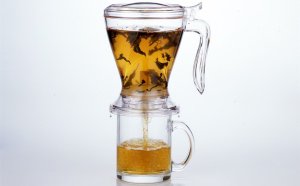 DECEMBER 10, 2023
Preparing the perfect cup of tea is a process to be savored. Watch how the traditional elements harmoniously come together…
Read More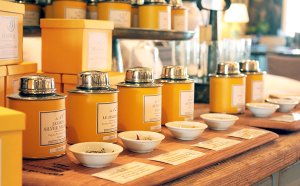 DECEMBER 10, 2023
Any tea devotee knows that that not all teas are created equal. Realizing this, we at Arbor Teas perform extensive comparative…
Read More