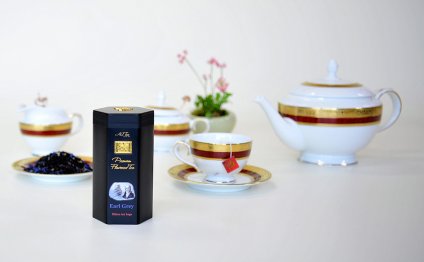 Best Earl Grey tea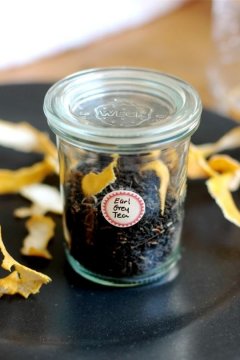 Here's a fun, simple, very rewarding DIY project to help lift the January doldrums: make your own Earl Grey (or Lady Grey) tea! I can personally attest that this tea will win over even those of you who, like me, usually don't care for Earl Grey. The process itself is easy but it does offer one challenge: sourcing fresh bergamot fruit. Read on for my very simple homemade Earl Grey tea recipe.
I must confess up front that I don't care for Earl Grey tea. I often find the bergamot too overpoweringly strong and flowery and will usually opt for a simple black cup whenever I can. So when a friend came over with a small stash of her homemade Earl Grey tea as a special treat, I wasn't thrilled. But politeness prevailed and I brewed us up a pot and oh my, this was a horse of a different color! Fragrant and citrusy with just a touch of floweriness, this was indeed a special treat.
A little research revealed that Earl Grey tea is often made with bergamot oil but my friend's homemade Earl Grey was made by simply mixing dried bergamot peel in with a strong black tea. It's only a working theory at this point, but I wonder if this is the key difference for me between loving and hating (well, strongly disliking) Earl Grey tea. Perhaps the dried peel is a little softer, less intense? Or maybe something happens in the distilling process to create the oil that disagrees with my tastebuds?
To duplicate my friend's delicious tea, I simply removed the peel from the fruit using a vegetable peeler, cutting as closely as possible to avoid the pith. I air-dried the peels by placing them on a plate near a radiator. They were dry within 12 hours (my house is very dry). I then broke them up and added them to jars along with loose black tea.
How much to add per jar? A lot depends on how fragrant your fruit and subsequent peels are. I placed about three 1-inch-long pieces of bergamot in a small jar, figuring that someone like me would like it on the mild side. Experiment and add more or less peel, based on your tastes. Just be sure when your brew your tea that you include a peel when filling the brew basket. Any extra dried peel can be stored in a glass jar with a tight lid. To make Lady Grey, add a small strip of dried lemon peel and a few pinches of dried lavender (or the dried petals of a blue cornflower).
Some further digging into bergamot revealed that it is a citrus fruit grown primarily in southern Italy. It is about the size of a small orange and is yellow when ripe. It's primarily used for its peel, from which an oil is extracted for teas, candies, and liqueur as well as perfume. Although the fruit is considered to be inedible, it can be used to make marmalade. (There is a green, leafy herb that is also called bergamot but it is not the same thing.)
While bergamots are mostly from Italy, a few orchards in California are growing them. My local grocery store is the incredibly well-stocked Berkeley Bowl, so it was no surprise when I stumbled on a bin of bergamot last weekend. But in general, these fruits will be hard to find in your average grocery store and are about to go out of season as bergamots are usually only available in December and January. So keep a sharp eye out for them, or consider ordering from one of the sources below. You can always split an order with a friend if 10 pounds seems like too much..
• Bergamot Sour Orange from Pearson Ranch ($26.00 for ten pounds.) • Bergamot from Specialty Fruit Clubs (on sale for $21.99 for 6 fruits) • An interesting article on bergamot from David Lebovitz, with many links. • Plant your own bergamot tree from Four Winds Growers, $22.00 - $40.00 each.
Source: www.thekitchn.com
RELATED VIDEO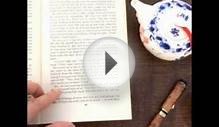 Quinteassential Imperial Earl Grey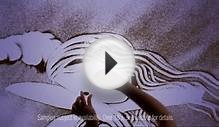 Twinings TV advert: Earl Grey -- Discover the Art of Tea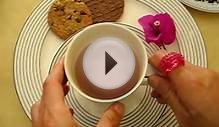 I love Earl Grey tea
Share this Post
Related posts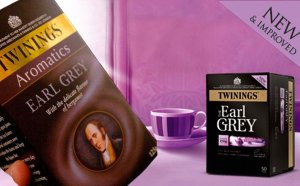 SEPTEMBER 30, 2023
Is a black tea flavored with oil from the peel of the bergamot orange ( Citrus bergamia ). The tea is named after Charles…
Read More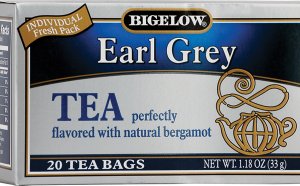 SEPTEMBER 30, 2023
This might be my favorite among the Bigelow teas I ve tried for its combination of caffeine and taste. But having tried Ahmad…
Read More