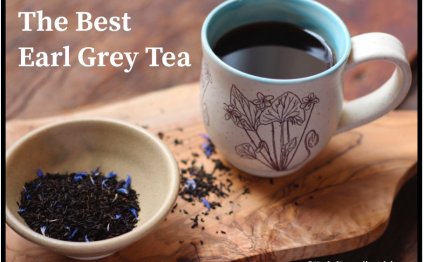 Earl tea
I love Earl Grey tea. I enjoy it so much that I even wrote an article on the history of Earl Grey for my blog. I discovered Earl Grey doesn't just have a unique and tasty flavor (although not everyone would agree with that), it also has a wide range of benefits.
1. Good for Your Teeth
Tea contains very high levels of catechin, an antioxidant that fights oral infections. Fluoride is also a natural component of Earl Grey tea, and it's also found in tap water. Fluoride is good for your teeth because it protects them from cavities, as well as fighting decay. So if you're not a fan of city water, Earl Grey can be another natural way to get your daily dose of fluoride.
2. Digestion
Earl Grey tea has been known to improve digestion. It aids in the digestive process and helps relieve painful indigestion, colic and nausea. It is also used to treat intestinal problems such as worms. Because it helps the digestive process, it can also help to keep you regular.
3. Fights Anxiety and Depression
The bergamot in Earl Grey tea has been known to have a calming effect on people, as well as to boost a person's mood. This is due to bergamot's natural aromatherapy qualities. In this way Earl Grey is a good natural solution for people suffering from depression, stress and anxiety.
4. Energy
It may not have as much as a kick as coffee, but it does contain enough caffeine to give you a nice little afternoon boost without keeping you up all night.
5. Cancer Prevention
Earl Grey contains high quantities of antioxidants, which help our bodies to fight off free radicals that cause diseases such as cancer. Therefore, drinking the tasty beverage can give you a greater chance of not developing such diseases.
On a slightly less serious note, antioxidants also help your skin to stay healthy and looking young. Again, this is due to fighting free radicals that can damage your skin.
6. Weight Loss
Unsurprisingly, one of the most popular effects of Earl Grey tea is weight loss. This is primarily due to its citrus extract. It's because of this that many people believe that citrus fruits in general can induce weight loss. It's thought that calories are either broken down into food for your muscles or released through the natural metabolic process. So instead of cream or sugar, try putting lemon in your future cups of tea instead.
7. Prevention of Heart Disease
Good news everyone! Apparently, drinking three cups of Earl Grey tea daily may help lower your risk for heart disease. A study published in 2012 in Preventative Medicine found that people who drank three cups of black tea daily dramatically lowered their blood triglyceride levels and increased the 'good cholesterol' HDL after three months. The participants also had increased levels of antioxidants, which, as we now know, fight against free radicals that damage your cells.
Source: www.lifehack.org
RELATED VIDEO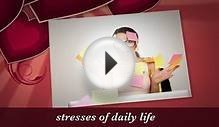 Earl Grey Tea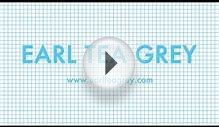 Earl Tea Grey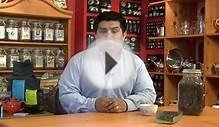 Earl Grey Green Tea
Share this Post
Related posts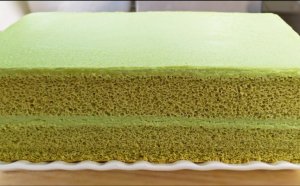 SEPTEMBER 30, 2023
Matcha is a traditional Japanese green tea powder produced by stone-milling a shade-grown green tea called tencha into a…
Read More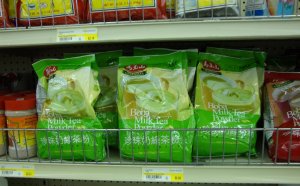 SEPTEMBER 30, 2023
Black Milk Tea powder makes the perfect drink anytime you're craving that classic milk tea taste. Whether you had your first…
Read More