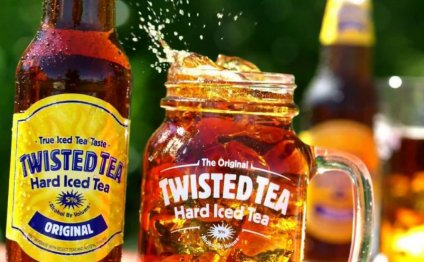 Iced Tea alcohol
I am not a big drinker, but I do enjoy a cool beer on a really hot day and a well-made cocktail on a special occasion. There is something about a large jug of punch or iced tea that gets people talking, and I like to serve this when guests arrive. I don't think you need several spirits to create an exotic concoction – I prefer to use a single spirit with syrups and teas adding flavour to the drink. I tend to serve warmer, spicier punches in the colder months and fruity flowery chilled teas when the sun is out.
My preference is always a white spirit over a dark because the flavours are more subtle. I allow around one nip of alcohol (30ml/ 1 fl oz) per person and fruits and flavourings based on what is in season. I often make ice cubes that will add character to the drink; for example, freezing dried rosebuds, herbs or pieces of fruit in water or juice.
I believe a good sugar syrup forms the foundation of a delicious mixer, although if I am using a fruit juice I will infuse the juice with the flavourings, which means there's no need to add extra sugar as the juice is sweet enough.
Rather than using white sugar, I prefer to coconut sugar or palm sugar because they are less refined. In the summer months I tend to infuse cooling saffron, rose, elderflower, kaffir, lemongrass or mint into the syrup, while winter I lean towards ginger, cardamom, star anise, chilli or pepper to add warmth and flavour. Sugar syrups are quick and easy to make – just dissolve some sugar in water and then boil it until it is reduced and syrupy. Always be super-careful and make sure to cool it before use.
I always make my drink a few hours before my friends come over, because the flavour will develop with time, especially if you have infused herbs or spices into the syrup. I usually leave adding the fruit and any fresh herbs until just before serving and I often limit the amount of fruit I put into the jug because it makes pouring the drink an absolute nightmare! Instead, I divide the fruit between the glasses – that way everyone gets a fair share of the goodies.
Fragrant rose, peach and kaffir lime iced tea
Serves 4-6
16 dried rose buds
8 small mint sprigs
8 kaffir lime leaves, shredded
3 tablespoons coconut sugar
1 vanilla pod
2 teaspoons rose water
500ml/ 16 fl oz water or coconut water *
2 tablespoons genmai sencha tea
1/2 cup (125 ml/ 8 fl oz) Bacardi rum
60 ml/ 2 fl oz lime juice
1 ripe peach, thinly sliced (optional)
Place one rosebud into each hole of an ice cube tray, fill with water and freeze until solid. Repeat with another tray and a few small sprigs of mint.
Put the water, kaffir lime leaves, coconut sugar, vanilla pod and rosewater into a pan and stir over a low heat until the sugar dissolves. Bring to the boil and cook for 10 minutes (or until the syrup has reduced by one-third and has thickened slightly). Set aside to cool completely.
Put the tea into a jug, pour over 1 litre cold water and the cooled syrup, cover and set aside for 2-4 hours in the refrigerator. Remove and strain.
Just before serving, add the Bacardi and lime juice then stir to combine.
Pour into serving glasses. Add the rosebud and mint ice cubes, peach slices, if using, and some finely shredded lime leaves. Serve immediately.
Source: www.jamieoliver.com
RELATED VIDEO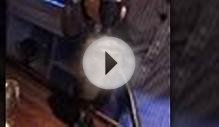 How to Make a Long Island Iced Tea alcoholic drink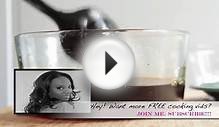 Southern Sweet Iced Tea ..... My FAVORITE drink!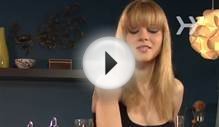 How to Make a Long Island Iced Tea
Share this Post
Related posts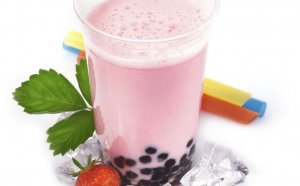 OCTOBER 03, 2023
Nutrition Facts Per Serving (16 fl oz) Calories 120 Calories from Fat 0 % Daily Value* Total Fat 0g 0% Saturated Fat 0g 0%…
Read More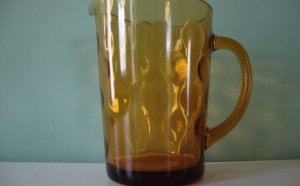 OCTOBER 03, 2023
Awesome Pitcher Its simply the best pitcher I have owned. It brings out the best in the teas I purchase from you. fits perfectly…
Read More