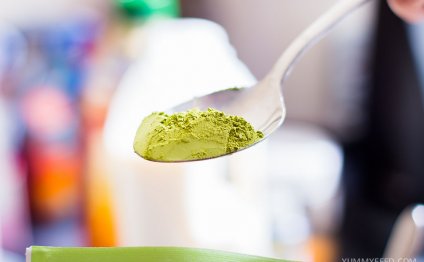 Matcha Bubble tea
Our Matcha Green Tea powder is made with premium Matcha. Matcha Green tea is a traditional drink called for during Japanese tea ceremonies. Blend this powder with water & ice for an iced matcha green tea or mix it with hot water or steamed milk for an unforgettable Hot Matcha Latte experience. Everything is already premixed.
This powder mix contains 100% premium matcha green tea, non-dairy creamer, and non-fat milk for a smooth beverage with a deep green tea flavor. The lightly sweet and creamy taste makes it a popular mix for making green bubble tea (aka green boba tea). See our recipes below for a few of the best ways to enjoy this mix. Add black tapioca pearls to make a refreshing boba tea drink!
Health Benefits in Every Sip
Matcha green tea is naturally rich in L-theanine, chlorophyll, and antioxidants, which offer a powerful combination of health benefits.
1) Relieve Stress, Stay Sharp: L-theanine is an amino acid that reduces stress and counteracts the caffeine in tea, while preserving alertness. This means matcha green tea won't cause the same jittery side effects of coffee, but it will still keep you sharp and on your toes.
2) Detoxification of Toxins: Chlorophyll is a natural detoxifying agent that helps eliminate toxins from your body, and is also responsible for matcha's signature green color.
3) Fight Cellular Damage: Antioxidants play an important role in protecting healthy cells from damage by free radicals. A group of antioxidants called catechins are abundant in green tea, and are even more potent than Vitamin C or E.
Recipes
Blended Matcha Green Tea (16 oz.) Into a BLENDER add: 5 oz of water or milk 3 oz of Matcha Green Tea Powder Full cup of ice (16 oz cup) Blend until smooth
Iced Matcha Green Tea (16 oz) Into a CUP add: 2 oz of Matcha Green Tea Powder 5 oz of hot water (stir until dissolved) Pour into a cup full of 14 oz of ice
Shaken Cocktail (16 oz) Into a COCKTAIL SHAKER add: 8 oz of water or milk 3 oz of Matcha Green Tea Powder Full cup of ice (16 oz cup) Shake vigorously (about 20 seconds)
Hot Matcha Green Tea (8 oz) Into a CUP add: 2 oz of Matcha Green Tea Powder 6 oz of hot water or steamed milk (stir until dissolved)
michelle obama education
travel blogging during covid
monterrey institute of technology and higher education
brown v. board of education
blogging books
education background
blogging platforms free
blogging millionaire
blogging memes
blog up north
education requirements
sycamore education login
blogging with wix
blog about anxiety
blogging prompts
nc education lottery results
if research in a private school is directly funded by the department of education, then:
blogging boys
ted talks education
free education
blogging vs journaling
blog post outline
blogging platforms free
blog jobs remote
nc education lottery homepage
education degrees
illinois department of education
times higher education world university rankings
passing thru blog
blogging anonymously
among blog
cooperative education program
board of education
blogging translate into bengali
education icon
Source: nuts.com
RELATED VIDEO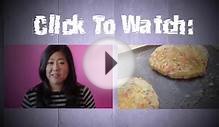 Matcha Green Tea | 4 Ingredients ONLY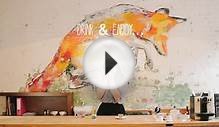 How to make matcha tea with a bamboo whisk (Chasen)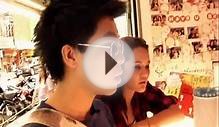 Bubble tea t.Bar Bangkok Thailand
Share this Post
Related posts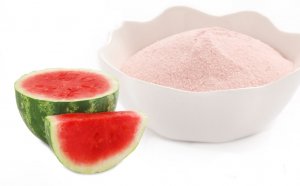 OCTOBER 01, 2023
Bubble Tea may be made with or without tea. Tea adds a completely different taste profile and body to bubble tea. To do this…
Read More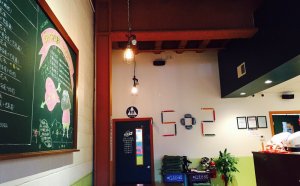 OCTOBER 01, 2023
Bubble Teas, Tapioca Tea House, Iced Flavor Teas, Snowy, Espresso Coffee, Sandwiches, Panini, Banh Mi, Vietnamese Sandwiches…
Read More