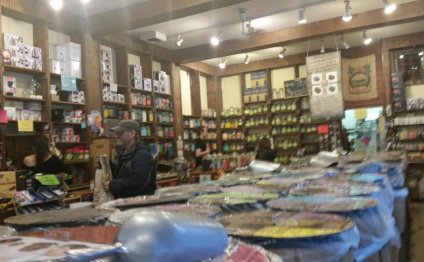 Coffee and Tea Exchange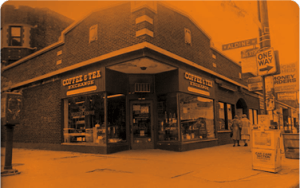 In 1975, The Coffee & Tea Exchange opened its doors in a small storefront in East Lakeview. Back then Steve, our founding father, roasted all of the beans right there in the store, which made the entire block smell like freshly roasted coffee. The beans were then displayed in large wooden barrels (and still are to this day), so that customers would be able to see and smell the beans for themselves. In this way Steve wanted to help educate people about their coffee, not simply hand it off to them. The newly enticed residents of Lakeview could smell the coffee (both inside and outside the store), see it for themselves, and then ask questions about it. He taught customers that coffees from different countries had different flavor profiles, which allowed them to develop preferences for different locales. He also taught them that different roasting levels gave the beans different flavor profiles. Customers were able to decide for themselves which origin and roast they preferred.
Nowadays, all the roasting is done at the warehouse location to accommodate larger quantities and longer roasting hours.
As a result of our customers being so wonderfully loyal, many who had moved away began requesting it be shipped to them- and Coffee & Tea was more than happy to oblige- thus, the mail order business was born. Now we're shipping our freshly roasted coffees and teas all over the country! We also have a wholesale business; we provide many cafés and restaurants in the Chicago land area with coffee and tea.
The retail store in East Lakeview is located at 3311 N. Broadway, which is just across the street from the original location. To keep it in the family, both of Steve's daughters work at the retail store.
Our goal, as an independent coffee roaster, continues to be providing the freshest coffee possible at an affordable price. We keep our small operation running in much the same way that we started it 35 years ago. Our shop maintains its original "mom n' pop" vibe because we just don't think that great coffee needs to come from a trendy environment. We focus on providing a variety of diverse beans from all over the world to ensure that everyone can find their favorite.
Source: www.coffeeandtea.com
RELATED VIDEO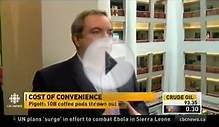 Club Coffee CBC Exchange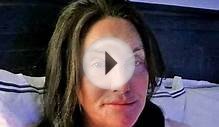 I Like Coffee, I Like Tea, I Like What This Staples ETF ...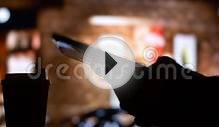 Man with tablet computer drinking coffee tea in cafe
Share this Post
Related posts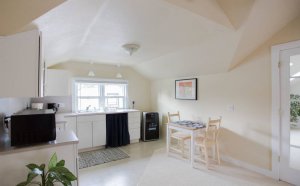 DECEMBER 10, 2023
When making iced tea, what measurements of tea should I use? Use the suggested amount of tea noted below: 3 Quarts - 5-7…
Read More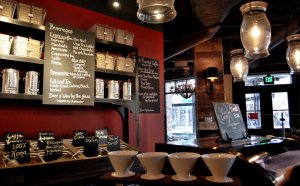 DECEMBER 10, 2023
Posted by dcohen to | 09:59:41 If you've never had tea in one of our teapots at Roy Street, today is a great day to try it!…
Read More