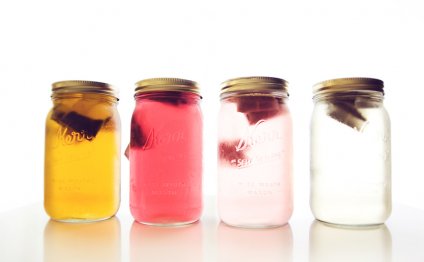 Cold Brewed Iced Tea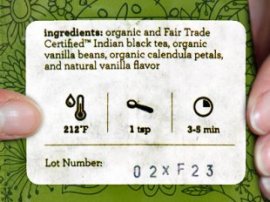 Measure Your Loose Tea
Step One: Start by measuring your loose leaf tea. Generally, you should measure 1 teaspoon loose leaf tea per cup iced tea. However, fluffier blends such as white teas and chamomile may require as much as one tablespoon or more, while denser teas such as gunpowder may require less than one teaspoon.
Look at the label on the back of your Arbor Teas bag to find our suggested serving size per 8 oz cup.
Place the tea in a T-sac to make a do-it-yourself teabag or directly in an infuser, and then place the T-sac or infuser in your glass or iced tea pitcher. If you are using a pitcher with a built in strainer (such as our Cold Brew Iced Tea Maker) or plan on straining out your tea leaves, simply place the tea leaves directly in the pitcher.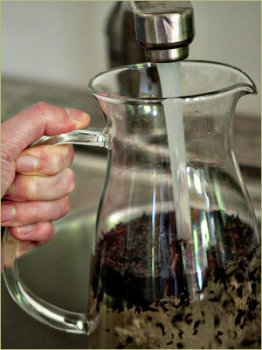 Making tea for lots of people? One quart iced tea generally requires ½ ounce loose leaf tea.
Fill Your Container
Step Two: Fill your container with 1 cup (8 oz) room temperature water per final cup iced tea.
Simply pour your room temperature water over the tea-filled T-Sac, through the tea-filled infuser, or directly over the loose tea.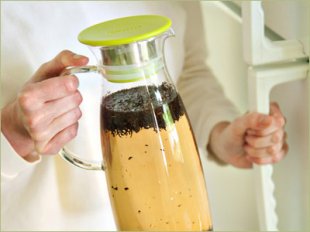 Be sure the tea is covered completely with water.
Chill Your Tea
Step Three: Place your glass or pitcher of water and tea leaves in the refrigerator for 6 to 10 hours (basically overnight).
Remove the tea leaves when you've reached the desired strength or strain the tea leaves when you serve it.
Can't get enough iced tea info? Check out our Iced Tea Tips page for several fun variations on iced tea!
Source: www.arborteas.com
RELATED VIDEO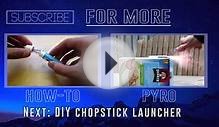 How to Make Sun Brewed Iced Tea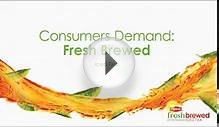 Lipton Fresh Brewed Iced Tea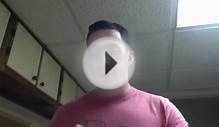 Home Brewed Iced Tea
Share this Post
Related posts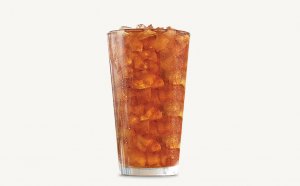 NOVEMBER 30, 2023
Nutrition Facts Per Serving (16 fl oz) Calories 80 Calories from Fat 0 % Daily Value* Total Fat 0g 0% Saturated Fat 0g 0%…
Read More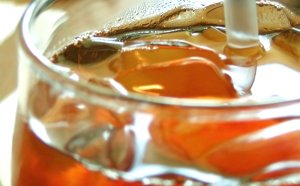 NOVEMBER 30, 2023
5 expert tips to make the best, healthiest iced tea. Baby, it's hot outside. And a perfect drink to cool down is a frosty…
Read More