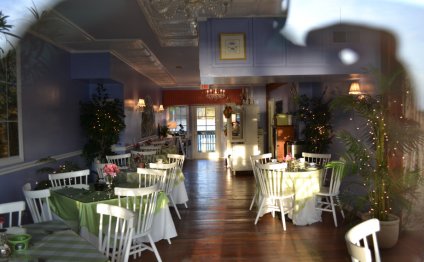 Wilmington Tea Room
Delicious food, excellent tea and a view tailor made for the voyeuristic.
Due to the strange hours the shops of Wilmington keep, this was one of the only destinations from our list that we were able to enjoy, however if I had it to do over again, I'd probably be willing to consider skipping the rest of them to make sure I had some time here.
We sat out on the dock in some surprisingly comfortable white wicker furniture. From there you can see the water of the river, just beyond the dock railing. A cool breeze helped keep the temperature down and we sat and watched people walk back and forth and talked for hours. Doesn't that sound nice?? I haven't even gotten to the food and service yet!
Since we were outside in the sun, we skipped the hot tea and had the cold tea of the day. It was quite tasty. Not overpowering in sweetness or flavor. Hints of the vanilla and other flavors with the deep base that comes with tea.
Additionally we ordered the "Full Tea" which is a sampler of several different types of tasty treats. This isn't my first time to the tea/finger food rodeo, so to be honest I wasn't expecting much. Especially from the rather common chicken salad on marble rye. Thus, I was quite shocked when I found it to be the freshest tastiest tea sandwich I've ever had! The rest of the meal followed suit with scones, jelly and yummy whipped cream (I never eat whipped cream btw). We finished up with the chocolate brownie and a bowl of fresh fruit. The only thing missing was an English school uniform and a horn to call me to Narnia!
We had two different waiters during our stay, and both were pleasant and friendly. They both had a strange kind of calm that you don't always find in waiters and waitresses. They're often under so much pressure and demand that they have a bit of a frazzled look and can give off a tension that spreads to the table. Neither of our servers had that. Both of them seemed quite comfortable in the quiet respite of the Tea Room, and even more, seemed comfortable around people who don't want to be disturbed.
Source: www.yelp.com
RELATED VIDEO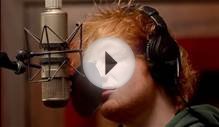 Ed Sheeran - "The A Team" captured in The Live Room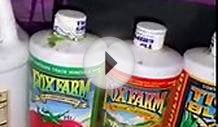 Mars hydro grow room update, nutrients, tea recipe and ...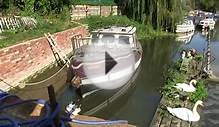 The willy watt marina and the woodford mill,ringstead,east ...
Share this Post
Related posts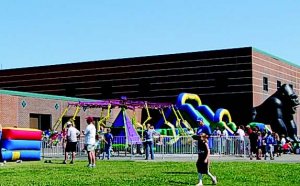 NOVEMBER 30, 2023
GUNPOWDER GREEN Tea Shop Mystery #2 Order Now Charleston s annual Isle of Palms Yacht Race is the perfect occasion for boiled…
Read More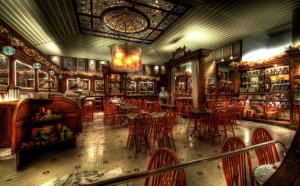 NOVEMBER 30, 2023
[TEAROOM ID=945] On a corner in the historic district in Savannah, not too far from the bench on which Forrest Gump lingered…
Read More