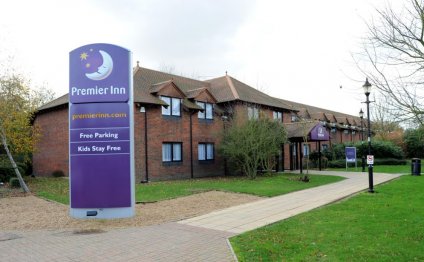 Costa Coffee Shops UK
Walk into a Costa and you'll notice it's a little different to other coffee shops. Firstly, there's the warm and welcoming atmosphere. Then there's the carefully chosen food and authentic coffee drinks. Next the Ferrari of coffee machines. And finally, the most passionate and well trained baristas around. That's why we're the nation's coffee shop of choice.
Our Coffee
Creating great coffee is an art that takes time and skill to perfect. And with 40 years of experience, we like to think that we've done just that. In that time we've discovered the finest beans, equipment and techniques to make sure that every cup makes the grade.
A drop of history in every cup
On a grey day in London in 1971, an incredible thing happened: a cup of Costa coffee was poured for the very first time. Its creators, the brothers Sergio and Bruno Costa, first sold their coffee to a handful of local caterers. Then to some delicatessens. A few years later, they opened their first coffee shop.
Today Costa is the largest and fastest growing coffee shop chain in the UK. So while a lot may have changed since that first cup was savoured, our coffee certainly hasn't. We still slow-roast our beans in exactly the same way, and even in the same roasters, as Sergio did on that momentous morning 40 years ago. And as long as coffee lovers like it that way, we'll continue to do so.
The History of Costa
1971:Founded in London by Italian brothers, Sergio and Bruno Costa.
1978: The first Costa coffee shop opens in London.
1995: Whitbread PLC acquires Costa with 41 stores nationwide.
1999: Costa opens its first international store in Dubai
2006: Costa sets up the Costa Foundation – a registered charity that improves the lives of coffee-growing communities.
2007: Costa overtakes Starbucks as the UK's largest coffee shop brand.
2010: Costa is the first branded chain to nationally launch the Flat White
2011: Costa acquires Coffee Nation and launches Costa Express. The first Costa Drive-Thru opens in Nottingham.
2012: Costa is awarded 'Best Coffee Chain, UK & IE' and 'Best Coffee Chain, Europe' at the European Coffee Awards 2012 and is available to enjoy at home with the Tassimo Costa range.
2014: Costa is named the Nation's Favourite Coffee Shop for its fourth consecutive year.*
2014: Costa launches Old Paradise Street no.3, our first new coffee blend for more than four decades.
From Bean to Cup
At Costa we control the whole coffee-making process from start to finish. From the sourcing, right through to storing, blending, roasting, grinding and pouring, no one else is involved. Obsessive? Maybe, but we think the perfectly crafted end results are more than worth it. Our customers seem to agree.
Costa Foundation
We're committed to looking after our coffee-growers. That's why we've established The Costa Foundation, a registered charity. The Foundation's aims are to relieve poverty, advance education and the health and environment of coffee-growing communities around the world.
The Foundation's work follows on from the support Costa has provided for many years via funds donated to the Charities Trust, also a registered charity. Those funds have improved the social and economic welfare of coffee-growing communities in countries such as Colombia, Costa Rica, Ethiopia, Guatemala, Uganda and Vietnam.
So far, with the help of you, our loyal customers, 46 schools or school projects have been completed in Colombia, Costa Rica, Ethiopia, Guatemala, Peru, Uganda and Vietnam. This brings the support from the Foundation to 52 communities in 8 countries - and has made a very real difference, poviding access to education for over 32, 000 children.
Source: www.whitbread.co.uk
RELATED VIDEO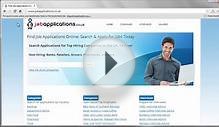 Costa Coffee Job Application Process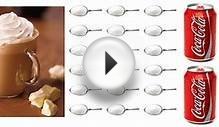 11 drinks from popular coffee shops that have more sugar ...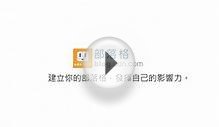 UK COSTA Coffee 學不到精髓的英國咖啡連鎖店 ...
Share this Post
Related posts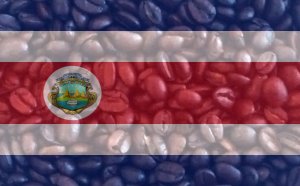 SEPTEMBER 30, 2023
In Costa Rica, coffee is more than just a drink, it's a way of life. Coffee farming is an important part of our culture and…
Read More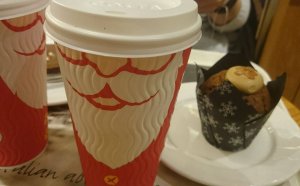 SEPTEMBER 30, 2023
Concentrate on the descriptions. Lighter roasted coffees will have more aroma and flavour. The darker the roast, the more…
Read More