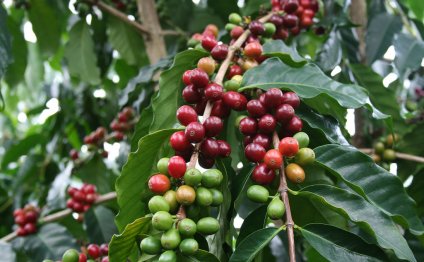 Where did Coffee come from?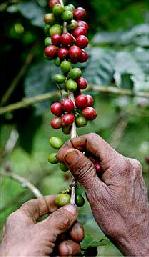 ETHIOPIA
The coffee plant, which was discovered in Ethiopia in the 11th Century, has a white blossom that smells like jasmine and a red, cherry-like fruit. Back then, the leaves of the so-called "magical fruit" were boiled in water and the resulting concoction was thought to have medicinal properties. As the fame of the coffee plant spread to other lands, its centuries-long voyage was about to begin.
YEMEN
Coffee spread quickly through the Arabian Peninsula. In the mid 14th century, coffee cultivation reached Yemen and for 300 years, it was drunk following the recipe first used in Ethiopia.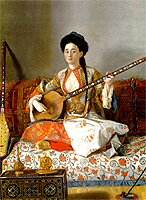 Yemen's climate and fertile soil offered the ideal conditions for cultivating rich coffee harvests
ISTANBUL
Istanbul was introduced to coffee in 1555 during the reign of Sultan Suleiman the Magnificent by Özdemir Pasha, the Ottoman Governor of Yemen, who had grown to love the drink while stationed in that country.
In the Ottoman palace a new method of drinking coffee was discovered: the beans were roasted over a fire, finely ground and then slowly cooked with water on the ashes of a charcoal fire. With its new brewing method and aroma, coffee's renown soon spread even further afield.
Coffee soon became a vital part of palace cuisine and was very popular in court. The position of Chief Coffee Maker (kahvecibaşı) was added to the roster of court functionaries. The Chief Coffee Maker's duty was to brew the Sultan's or his patron's coffee, and was chosen for his loyalty and ability to keep secrets.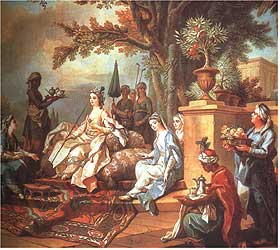 The annals of Ottoman History record a number of Chief Coffee Makers who rose through the ranks to become Grand Viziers to the Sultan.
Coffee soon spread from the palace to grand mansions, and from grand mansions to the homes of the public. The people of Istanbul quickly became enamored with the beverage. Green coffee beans were purchased and then roasted at home on pans. The beans were then ground in mortars and brewed in coffeepots known as "cezve".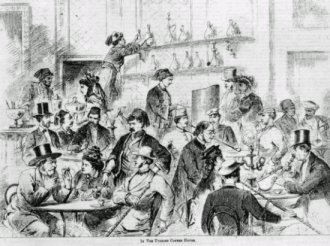 Most of the general public became acquainted with coffee through the establishment of coffeehouses; the first coffeehouse (named Kiva Han) opened in the district of Tahtakale and others rapidly cropped up all over the city. Coffeehouses and coffee culture soon became an integral part of Istanbul social culture; people came here throughout the day to read books and beautiful texts, play chess and backgammon and discuss poetry and literature.
Thanks to the efforts of merchants and travelers who passed through Istanbul, Turkish Coffee's soon spread to Europe and ultimately to the whole world.
how entrepreneur become successful
who system of government
who developed the polio vaccine
when boot up
where's the london bridge in arizona
who management talent agency
where to build science nexus
how project finance works
where london bridge is located
which entrepreneur are you quiz
how much solution in vax platinum
which solutions contain electrolytes
where to download solution manuals for free
in startup who ends up with who
where business transactions are recorded and categorized
what entrepreneur does
which device is using a motor
which london airport is better
why technology is bad
where business logic in mvc pattern
where science and spirituality meet
who system dynamics
what design style is studio mcgee
why design systems
where entrepreneur live
whose methodology of teaching experimentation is the key note of
why design thinking works
what entrepreneur does
how many project pollo locations are there
where design store
founder of startup company
where to go from teaching
how to go from store manager to district manager
from where the mansabdari system was borrowed
why business school
whom defined
why technology is important in our life
how much solution in vax platinum
what system is the liver in
how technology changed our lives
how much system engineer make
what is a development milestones
how much startup capital do i need
what entrepreneur should i be
how business write offs work
Source: www.turkishcoffeeworld.com
RELATED VIDEO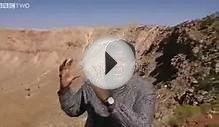 Where did the moon come from LearnEnglishTeens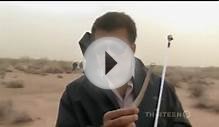 Where did we come from? - Science Documentary 2015 with ...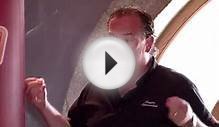 Where did the word Americano come from?
Share this Post
Related posts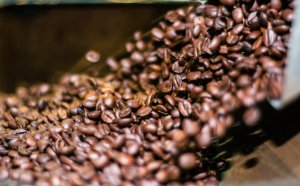 SEPTEMBER 30, 2023
On a recent trip to Costa Rica with Contiki Travel, I took a tour of a coffee plantation. As an avid coffee enthusiast (okay…
Read More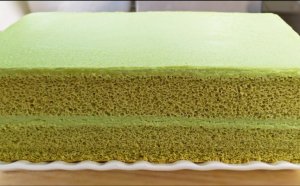 SEPTEMBER 30, 2023
Matcha is a traditional Japanese green tea powder produced by stone-milling a shade-grown green tea called tencha into a…
Read More