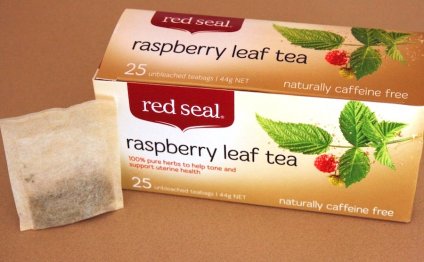 Benefits of Raspberry leaf tea
You are probably familiar with the popular fruit, the Raspberry (Rubus idaeus). The raspberry is native to many parts of Europe and Northern America. The leaves of the raspberry plant have been used as a medicinal herb for centuries. They are thought to have many varied properties including those that are beneficial for pregnancy, childbirth and breastfeeding.
It is believed that raspberry leaf, if taken regularly through pregnancy and labour can:
Ease the symptoms of morning sickness.
Sooth and prevent bleeding gums which many pregnant women often experience.
Relax the smooth muscles of the uterus when it is contracting (Burn & Withell, 1941).
Assist with the birth of the baby and the placenta.
Calm cramping of the uterus.
Provide a rich source of iron, calcium, manganese and magnesium. The magnesium content is especially helpful in strengthening the uterine muscles. Raspberry leaf also contains vitamins B1, B3 and E which are valuable in pregnancy.
Raspberry leaf is also used for the following:
To aid fertility.
To promote a plentiful supply of breastmilk.
To help stop excess bleeding after birth.
To treat diarrhoea.
To regulate irregular menstrual cycle and decreases heavy periods.
To relieve sore throats.
To reduce fever.
It is thought that around one fifth of pregnant women take some form of raspberry leaf. Women believe that it will shorten labour and make the birth easier. The use of this herb for remedial purposes dates back to the sixth century and its benefits in childbirth have been recorded as a proven aid in maternity in the most ancient of herbal books.
This article is for information purposes only. Please consult your health care practitioner before taking raspberry leaf.
With thanks to Myra Parsons (Research Midwife) - who assisted with the preparation of this article.
Has there been any research on the effects of Raspberry Leaf?
There has been research on the effects of raspberry leaf extracts on animals and on women in the first week after birth (Burn & Withell, 1941; Whitehouse, 1941). Raspberry leaf was found to cause a relaxant effect on the uterus. It was believed that this relaxant effect caused the uterine contractions of labour to become better coordinated and more efficient, thus shortening the length of labour. It is also commonly assumed that women who take raspberry leaf throughout labour will have an improved second and third stage of labour. Consequently there is supposed to be a reduced risk of bleeding after birth.
Three midwives from Westmead Hospital in Sydney looked at the literature to try to find further research on the use of Raspberry leaf and its effects on labour. They could find no such research. These same midwives decided to do their own research. The first study they carried out was an observational study on women who were currently taking raspberry leaf in pregnancy. They compared them to women who did not take any raspberry leaf. There were 108 women in the study (57 taking raspberry leaf and 51 who did not take any). Some women started taking raspberry leaf in their pregnancy as early as 8 weeks and others started as late as 39 weeks. Most women however started taking raspberry leaf between 28 and 34 weeks in their pregnancy. The findings of the observational study suggested that the raspberry leaf herb can be consumed by women during their pregnancy for the purpose for which it is taken, that is, to shorten labour with no identified side effects for the women or their babies. An unexpected finding in this study was that the women in the raspberry leaf group were less likely to require an artificial rupture of membranes, a caesarean section, forceps or vacuum birth than the women in the control group.
Source: www.pregnancy.com.au
RELATED VIDEO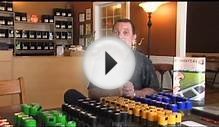 The Health Benefits of Loose Leaf Tea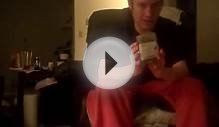 Benefits of Jiaogulan Leaf Tea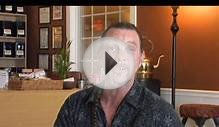 Health Benefits of Loose Leaf Tea
Share this Post
Related posts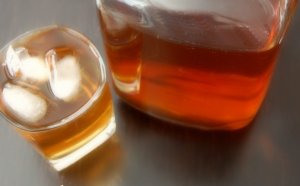 OCTOBER 03, 2023
188 Replies can raspberryleaf tea help bring on labour, at the end of pregnancy, or is it just to help with an easier birth…
Read More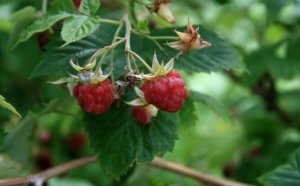 OCTOBER 03, 2023
Drinking Herbal Tea During Your Pregnancy To understand which herbal teas are safe to consume during pregnancy, let's first…
Read More