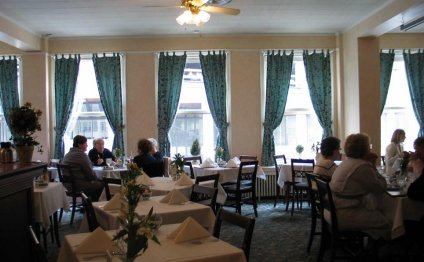 Watts Tea Room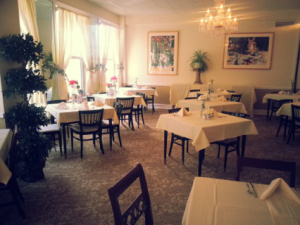 ✧ Bridal Showers
✧ Baby Showers
✧ Princess Tea Parties
✧ Children's Birthdays
✧ Business Luncheon
✧ Private Cocktail Party
✧ Wedding Day Brunch
✧ How much do you charge?
We do not charge a room rental fee, as we do not offer private banquet facilities. Our semi-private dining area is available for booked parties at the cost of your menu options. (See details below.)
✧ How long do I reserve the space for?
Parties on Saturdays are booked from 11am-1:30pm or 2pm-4:30. These times include your set-up, meal, gifts/socializing, and take-down. These times are firm, as we often have a party coming in immediately after yours or the store is closing.
✧ Can I bring my own decorations?
Yes! Of course. You are welcome to bring any variety of decorations, like streamers, balloons, favors, flowers, etc. We ask that you do not bring glitter or tiny confetti, and no decorations can be hung from our chandelier.
✧ How many people can you accommodate?
The semi-private party space will seat up to 36 people. We gladly welcome parties of any size! No group is too big or small. We offer a variety of menu options to meet your price point (See details below) and if your party exceeds 36, we will do our best to accommodate your needs. **Under certain circumstances, The Watts Tea Shop will host private parties after hours or for the entire space. If this option interests you, please speak to the host for more details.
✧ What are our menu options?
We offer several menu options based on the size of your party. (See details below). The average price is between $20-$25 per person. You can view our entire, award-winning menu HERE.
✧ I am a REGISTERED Bride at Watts.
We offer a variety of specials for you and your party guests. Please call and speak to our host to hear about the promotions BEFORE your party.
✧ I am interested in booking a professional business luncheon or evening mixer.
Typically The Watts Tea Shop does NOT offer the entire restaurant space during our normal business hours. Under certain circumstances, we will remain open for LARGE private events. We have a PA system with wireless microphone and projection screen for your use. We can also provide set-up bar with bartender. We have catering options available for hot meal service, or hors d'ouevres (passed or buffet set-up). If your party is booked after our regular hours we will make sure to have the store fully staffed to allow your guests to browse and shop before, during, or after your event. Please call and speak to the host if you are interested in hosting a LARGE, fully private party at Watts.
✧ Do you offer party favors or hostess gifts?
Yes. We offer a variety of gifts at many price points that you can offer to your guests. The most popular being bagged loose teas or tea strainers. Speak to the host when you book your party, as we sometimes need advance notice to get gifts together for you.
**Additional information provided below
This slideshow requires JavaScript.
**Please note: Recent updates and changes may have been made that are not reflected in the images above
Source: wattsteashop.com
RELATED VIDEO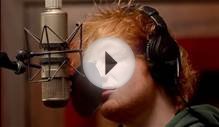 Ed Sheeran - "The A Team" captured in The Live Room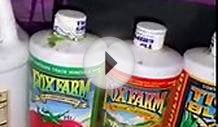 Mars hydro grow room update, nutrients, tea recipe and ...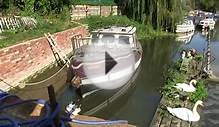 The willy watt marina and the woodford mill,ringstead,east ...
Share this Post
Related posts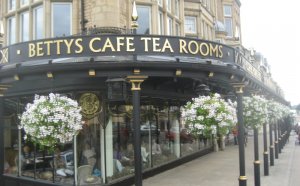 DECEMBER 10, 2023
File:Bettys tea rooms Harrogate sm.jpg - Wikimedia Commons
Read More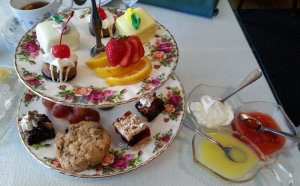 DECEMBER 10, 2023
Enjoy tea time, anytime at the Queen Mary Tea Room. Inspired by authentic British afternoon tea, the Queen Mary Tea Room…
Read More