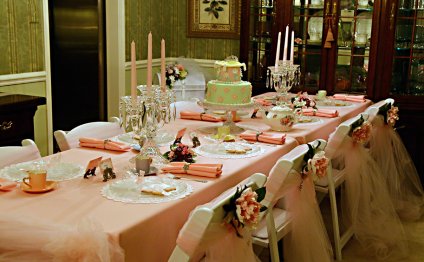 Tea Party Foods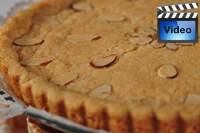 "Tea is much more than a mere drink in Britain. It is a solace, a mystique, an art, a way of life, almost a religion. It is more deeply traditional than the roast beef of old England.This khaki-colored concoction, brewed through an accident of history from an exotic plant grown thousands of miles from fog, cricket and left-handed driving, has become the life-blood of the nation."
- Cecil Porter of Gemini News Service
In the past whether you took "afternoon tea" or "high tea" was a peek into your social standing. Afternoon Tea was a light elegant meal served between a light lunch and late dinner, usually between 3 o'clock and 5 o'clock, and was mainly confined to the aristocracy with their leisurely lifestyle. High Tea was a more substantial meal, including meat and/or fish, and was really a early dinner which well suited the middle and lower classes after a long day at work.
'Afternoon Tea' did not exist before the 19th century. At that time lunch was eaten quite early in the day and dinner wasn't served until 8 or 9 o'clock at night. But it wasn't until Anna, the seventh Duchess of Bedford, asked for tea and light refreshments in her room one afternoon, around 1830, that the ritual began. The Duchess enjoyed her 'taking of tea' so much that she started inviting her friends to join her. Before long having elegant tea parties was very fashionable. Demand for tea wares grew and soon there were tea services in silver and fine bone china, trays, cake stands, servers, tea caddies, tea strainers, teapots, and tea tables.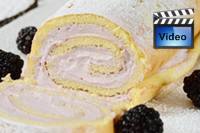 Although this recipe is very similar to a plain shortbread, it differs in that it uses not only all purpose flour but also rice flour and almond flour which subtly changes both its flavor and texture. more
Sponge Cakes presented in this way have a beautiful pinwheel design and they are often filled with toppings like lemon curd, jam or preserves, fruit sauces, chopped nuts, ganache. more.
The popularity of the Chocolate Torte is easy to understand. Just a few excellent ingredients are needed to produce a dense and moist cake with an intense chocolate flavor. more
Linzer Cookies use the same ingredients as the Linzertorte but present them in a different way. Two cookies are sandwiched together with a layer of preserves. more
with Streusel Topping
A favorite is the cream puff which is a hollow round of crisp choux pastry that is split in half, filled with a cream or custard, and dusted with powdered sugar. more
Financiers are soft and springy with a slightly domed top and a lovely golden brown crust. Take a bite and you can taste the moist subtle flavor of butter and almonds. more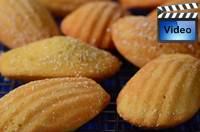 Lemon curd is a thick, soft and creamy, spreadable cream that has a wonderful tart yet sweet flavor. Traditionally it was used as a spread for scones but today we also use it to fill our tarts, pies, cakes, and as part of a trifle. more
This is one dessert that I recommend eating shortly after it is baked; when the crust is at its best, beautifully crisp and crumbly, the filling is soft and creamy, and the apples are juicy and flavorful. more
Linzertorte originated in Linz, Austria and is very distinctive looking with its beautiful golden brown crust, filled with ruby red preserves peeking through the pretty lattice design. more
This meringue cake, with its unusual soft sweet marshmallow center and crisp crust is produced by folding a little vinegar and cornstarch into the stiffly beaten egg whites and sugar. more
Boston Cream Pie consists of either a white sponge or butter cake that has been split in half and filled with pastry cream. A chocolate glaze is then poured over the top of the cake and allowed to drip down the sides. more
These rich and buttery miniature shortbread tarts are filled with a delicious cream filling made with cream cheese, condensed milk and lemons. Garnish with fresh strawberries, raspberries, blueberries or kiwi slices. more
Continued from above.
As times and lifestyles changed the popularity of the formal afternoon tea waned, but has seen a revival in recent years as people once again enjoy its elegance. A "Devon Cream Tea" or simply "Cream Tea" has recently been adopted where scones, with clotted cream and jam, are made the main attraction served alongside a steaming pot of tea.
Although we tend to associate dainty cucumber sandwiches and scones with afternoon tea, there is no set menu and it really depends on the time of year, the setting, and personal tastes. Sandwiches and scones are standard fare but other choices can include muffins, crumpets, bread and butter, cakes, cookies (biscuits), gingerbread, pastries, fruit, and a selection of jam and jellies, preserves, lemon curd, and clotted cream.
Taking center stage, of course, is the tea. Served from a teapot, the brewing of the tea is very important. First, rinse your teapot with warm water. Next, bring a kettle of water to boil and pour it over the tea leaves, letting it steep for three to five minutes. If using loose tea the rule is one heaping teaspoon of tea for each cup of water, plus one teaspoon "for the pot".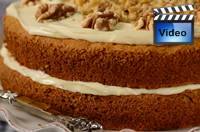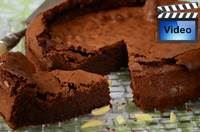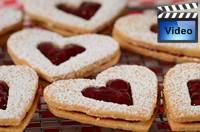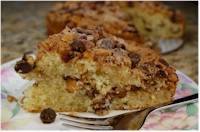 free anger management classes
waste management tucson
disk management
frontier property management
precision property management
risk management jobs
progressive management systems
voepel property management
stage management
apartment management companies
p&l management
disk management windows 10
project management methodologies
administration in management
abbreviate management
army learning management system
warehouse management jobs
lobos management
management information systems salary
anger management movie cast
waste management bulk pickup
gva property management
conflict management styles
evergreen property management
content management systems
visalia property management
ikea cable management
northwoods property management
enterprise management trainee
process management
rental management companies near me
document management
waste management san antonio
intel management engine
what is agile project management
access property management
grs management
bk management
lubin property management
how do you spell management
united property management
society for human resource management
leadership vs management
integrated risk management
Source: www.joyofbaking.com
RELATED VIDEO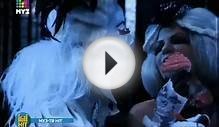 Kerli - Tea Party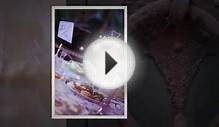 Mad Hatters Tea Party Cupcakes by The Chocolate Strawberry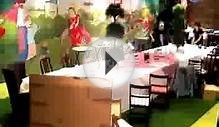 Premier Foods Food Service LACA 2012 Mad Hatters Tea Party ...
Share this Post
Related posts
DECEMBER 10, 2023
Steps It can be easy to overspend on favors simply out of generosity toward your guests but it s important to avoid this…
Read More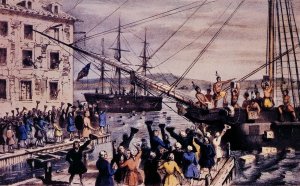 DECEMBER 10, 2023
In 1773, Britain s East India Company was sitting on large stocks of tea that it could not sell in England. It was on the…
Read More